Do you want a ten fold increase in profits?
I can transform  your businesses
Hi, I'm Afam Edozie.
Over the years I've been an entrepreneur, venture capitalist and marketing & strategy consultant, involved in startups and business transformations.
I've successfully scaled several startups, one to over $3 billion. I've also helped many businesses achieve transformational (10X) profit growth.
I created this site to share what I've learned.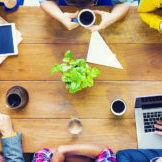 Start, Develop & Scale Your High Growth Startup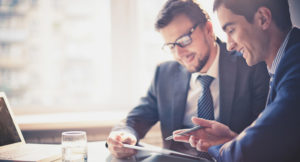 The DNA of business The only purpose of a business is to find and retain a customer. Peter Drucker. Businesses and business models come in all sizes, shapes and forms. However, at their core all businesses have the same five basic building blocks that drive their success. Just like DNA, where…
Read More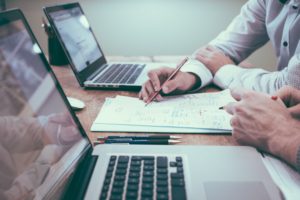 The Five Elements of Startup Success   By Afam Edozie "Success is a process." ― Alex Noble "If you put good people in bad systems (processes) you get bad results." ― Steven Covey You win some, you lose some. That's true in life and in business—especially start-ups. I have been involved in…
Read More
Follow Me On Social Media